Pinterest has just announced that users are searching for holiday content earlier than ever this year. Normally, the fall & December holidays are searched starting late in the summer months, but this year the searches started in April and have exploded since.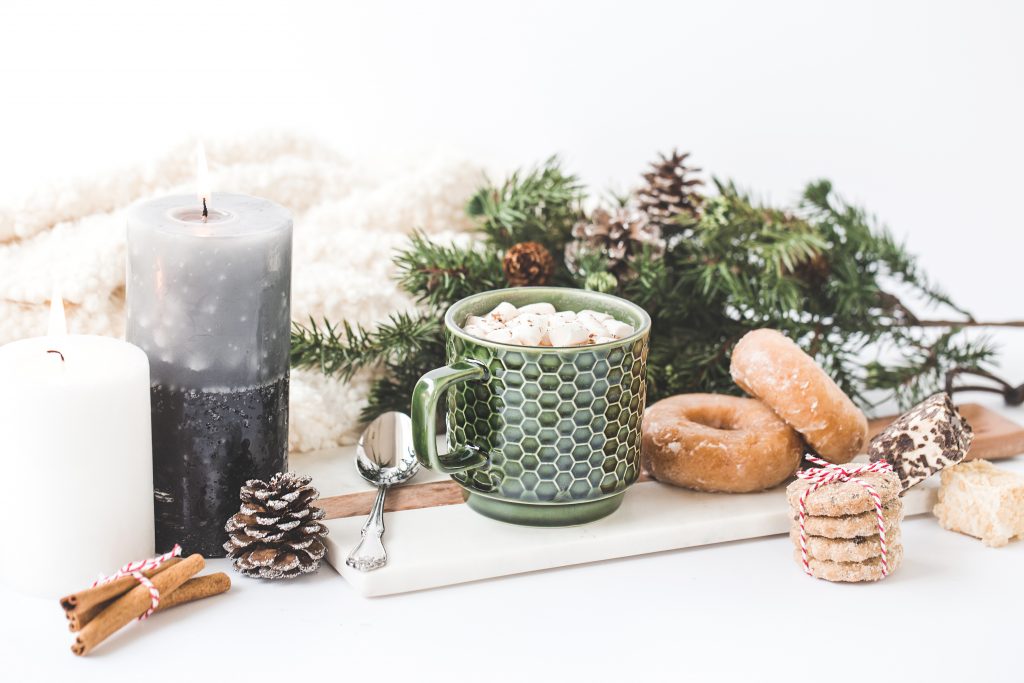 Pinterest thinks that after a hard start to 2020 people are searching early for a number of reasons.
People are looking forward to something fun and traditional.
They are craving the comfort that the holidays bring.
They do not want to take the time and resources they have to plan for granted. As we have learned, in the world of COVID-19 our day to day can change on a dime.
For all of these reasons, now is the time to get your holiday content onto the Pinterest platform. Consumers are looking for guidance, content, and products that will help them create the holiday season they are dreaming of for their family.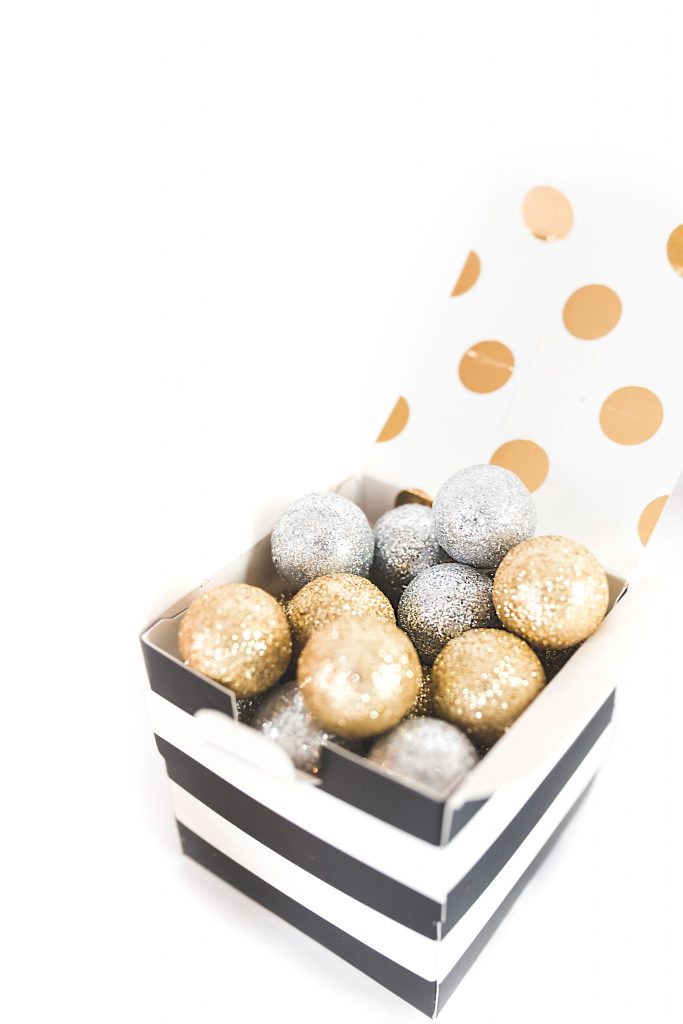 In addition to the major holidays, people are also focussing more on micro-holidays. Things like Friendsgiving and New Years Brunch are getting tons of interest. Getting your holiday content on Pinterest before your competitors will give you a head start on a great holiday season.
If you are a product based business you should consider making it as easy as possible for people to purchase directly from your pins. It is very likely that holiday gift shopping will be mostly online, so take advantage of this and get in front of gift givers on Pinterest. Pinterest has shared that 83% of weekly pinners have made a purchase based on content they have seen on the platform, that is HUGE!
This holiday season is special, it has been a tough year and the joy of the holidays is something that pinners are looking forward to and planning for like never before. If you have not started thinking about holiday content, start today.
If you would like to learn more about Pinterest strategy and management please feel free to contact us today!