I was so excited to be interviewed by Heather Zeitzwolfe about the Power of Pinterest. Listen to the interview by clicking the image below!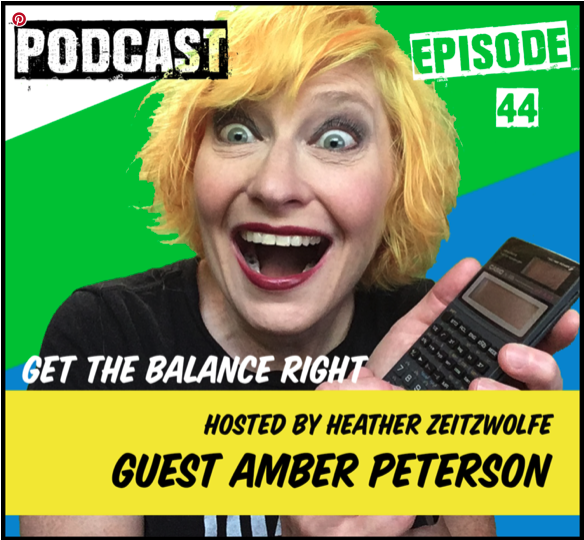 From the show notes:
This episode is all about harnessing the power of Pinterest. We get down to the nitty gritty on the WHY and HOW you should be using Pinterest as part of your marketing and content strategy. Whether you're a content creator or a service-based business, you can utilize Pinterest to help grow your business. To discuss this topic, I am joined by Amber Peterson, she is a Pinterest marketing expert and the CEO of Pinwheel Strategic Marketing. Amber helps her clients increase visibility and drive website traffic by leveraging her Pinterest super powers.
The Pinterest platform currently has approximately 459 million monthly active users. If it's not part of your content strategy, you will learn what you need to get started. If you're already using the platform, get ready to have your mind blown with insider tips, tricks and hacks that you can implement in your business today.
To learn more about Pinterest and content marketing get in touch!