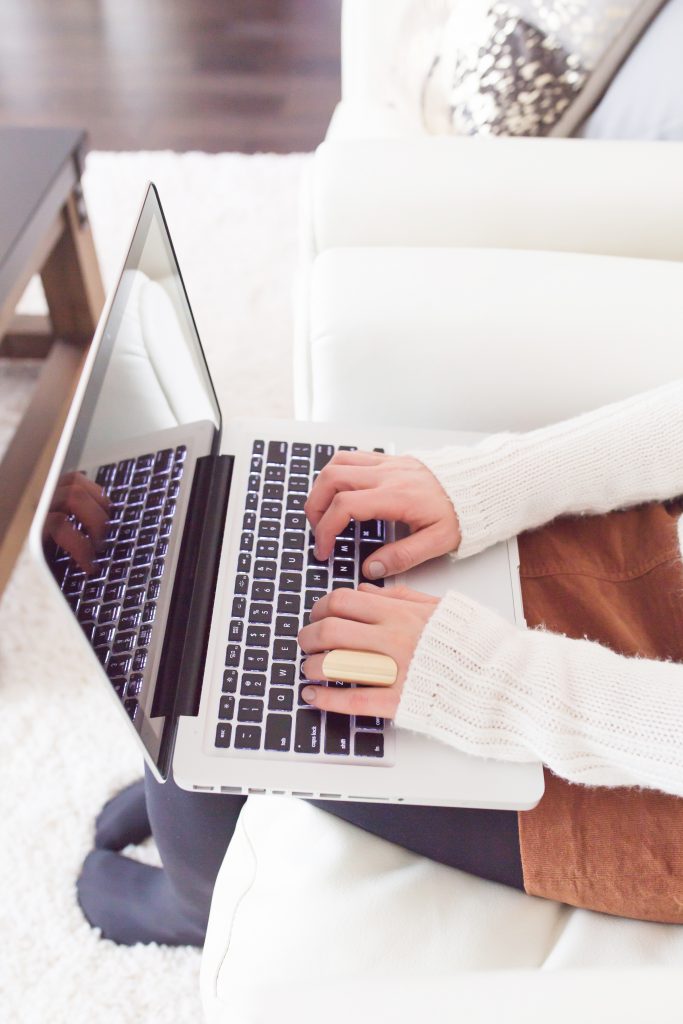 A Pinwheel SEO audit is our process of analyzing how effective your current website performs in relation to SEO best practices. The purpose of the audit is to identify as many issues affecting organic search performance as possible. The SEO audit includes:
Technical SEO issues
Website structure issues
On-page SEO issues
Potential off-site problems
User experience issues
Content gaps and opportunities
Competitive marketplace insights
You will receive a written report outlining all of our findings and a checklist of how to fix the issues to optimize your site for better results.
Investment: $1000