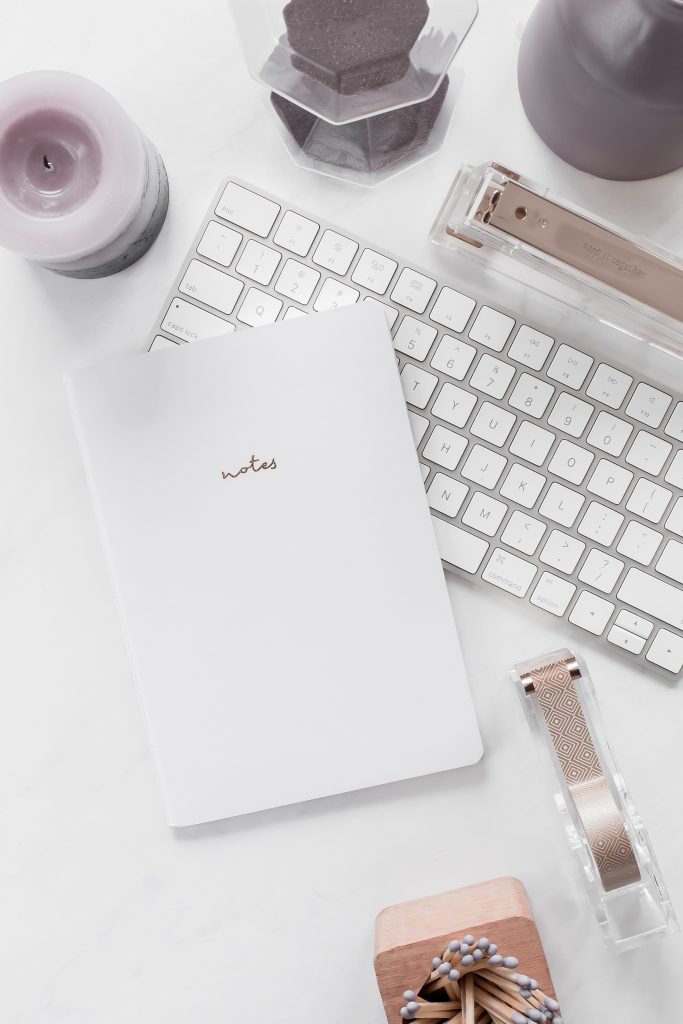 Creating content for your audience can feel like a never ending job. As soon as you post a blog or video you immediately have to start thinking about your next idea. What if there was a way to turn once blog posts into 5+ pieces of content? That sounds pretty amazing to me! You can save time by repurposing your content, it is also a good idea for getting more eyes on your content. Not everyone is going to read a blog post, but they might watch a video. The more ways you get your ideas out into the world, the more chances to be discovered.
Today let's break down all of the ways you can turn one blog post into multiple content points for your audience. If the primary way you create content is a podcast or a video, all of these suggestions still apply.
Infographic-Pull key points out of the blog and create an infographic or visual. Think of it as a small taste of the larger topic.
Newsletter-Summarize your content and drive your subscribers back to your website to read the entire article.
Blog Post-If a blog is not your primary content vehicle, make sure that turning your video or podcast into a blog post. This will help with SEO and for those who prefer the written word it gives the option to read rather than listen or watch.
Free Guide-Go a little further with your blog post and offer a worksheet, extra info, or something with added value. This can be used as an opt-in offer that the reader gets when they join your mailing list.
eBook-Is there a lot more info you could give? Is it a topic that could lend itself to a deep dive? Consider an ebook. This could be another free download or could even be a paid product.
Video– Turn that blog post into a live video! Compile the key points into an easy to view video for those who like to watch content.
Live Video-Another way to use video is to go live on your social media platforms. This can be a little scary if you are not used to video, but it is actually really fun! Use your blog as your script and hit the go live button.
Podcast-If you have a podcast turn your topic into an episode, if you are a guest on other peoples podcasts you can add this topic to your one sheet and pitch yourself based on this topic.
Webinar-Finally, if you can teach a lesson based on your topic turn it into a free or paid webinar. This is another great way to get people on your mailing list.
When repurposing your work, don't feel like you have to use every different option, choose the ones that make sense for your business. If you would like a more in depth help with repurposing, grab our free workbook!
If you would like to chat more about your content and Pinterest marketing needs please be in touch!