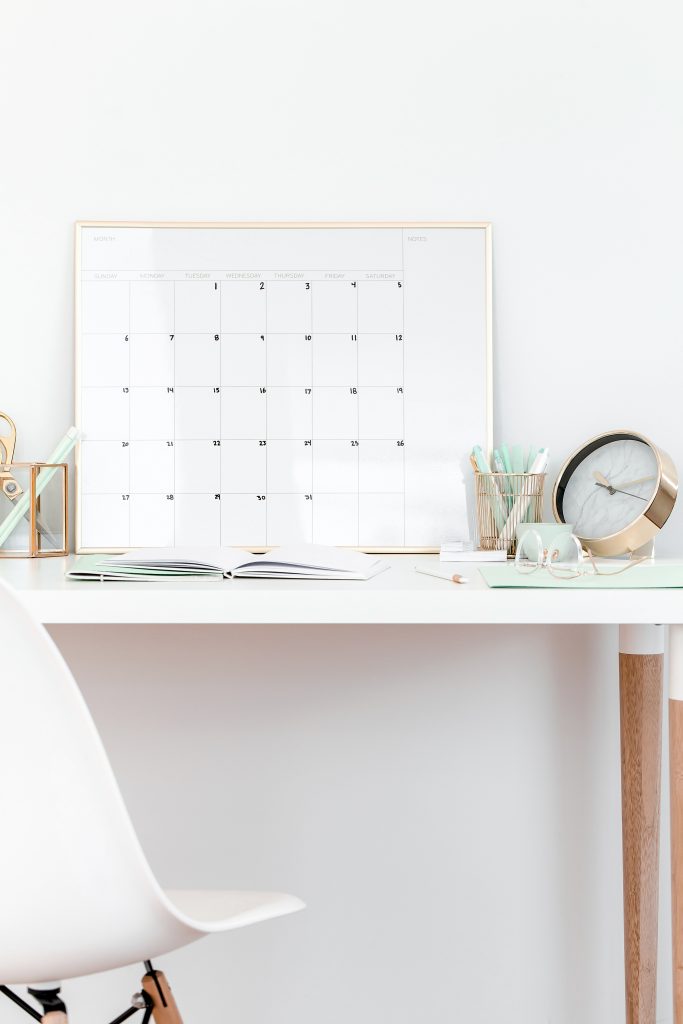 Imagine being able to harness the traffic driving power of the Pinterest platform after a single day of dedicated focus.
Let's spend a day dedicated to YOUR business and set the stage for Pinterest marketing SUCCESS!
A Pinterest VIP day is dedicated time to focus on kicking your Pinterest marketing into high gear. Whether you have been dabbling in Pinterest marketing, or you are starting from scratch a VIP day will allow you to accomplish many months worth of work in a single day.
A Pinterest VIP Day is Perfect for:
Those who create content and want to amplify their reach using the Pinterest search engine.
Those that have someone on their staff who can handle scheduling to Pinterest but need training and a clear plan to execute.
Those who want to DIY their Pinterest marketing, and want to make sure they know what they are doing and have a plan to follow for the next 12 months.
Those who want to add Pinterest to their marketing strategy, but simply do not have the time to do all the tasks involved to get started.
The Pinterest VIP day consolidates tons of work into a couple of days. In the end you will have a perfectly optimized Pinterest account, pin templates and a clear Pinterest and content marketing strategy to execute over the next 12 months.
What a Virtual Pinterest VIP Day Looks Like?
Before your VIP day you will receive a workbook (and some goodies) via mail. There will be some worksheets for you to complete prior to our time together, so that your VIP day is as productive as possible. We will meet for a 30-minute chat the week before to go over your goals and make a plan for our time together.
Your VIP day is customized to meet your goals, but most days include:
3 (90-minute) sessions where we work together to plan and strategize.
3 (90-minute) sessions where I work solo on your Pinterest account, pins and other deliverables. You are either free to work on other tasks, or if there is something I need from you this is the time I will assign you a little day of homework.
After our day together I will finalize all deliverables and have everything to you within 24 hours! You will have completed weeks, if not months of work in a single day!
What You Walk Away With
Your Pinterest account set-up, keyword optimized and ready to use!
Keyword report outlining the best keywords to use for your product or service
10 Pin templates ready to use in Canva
Pins for three pieces of content
Content plan and execution strategy for the next 12 months
Pinterest traffic sales funnel plan
Recorded trainings on using Tailwind, Pin Scheduling, Pin Editing, Keyword Research, writing descriptions
Access to recordings of all of our joint sessions to review later
Two additional 30-minute strategy sessions to answer any additional questions
Investment
$2000